CULTURE ON THE COSTA BRAVA
The Spanish, Greeks, Romans, Muslims, Franks and Christians have all left their mark here. Some examples are the archaeological remains of the Greco-Roman city of Empúries, the Spanish town of Ullastret and the medieval towns of Pals, Peratallada and Monells. All areas embraced under the name of "Empordà"This was also home to the exceptional writer Josep Pla and one of our most widely known painters, Salvador Dalí. It is also the home to great gurus of Catalan cuisine like Ferrán Adrià and outstanding restaurants such as the Celler de Can Roca, managed and directed by the Roca brothers in Girona.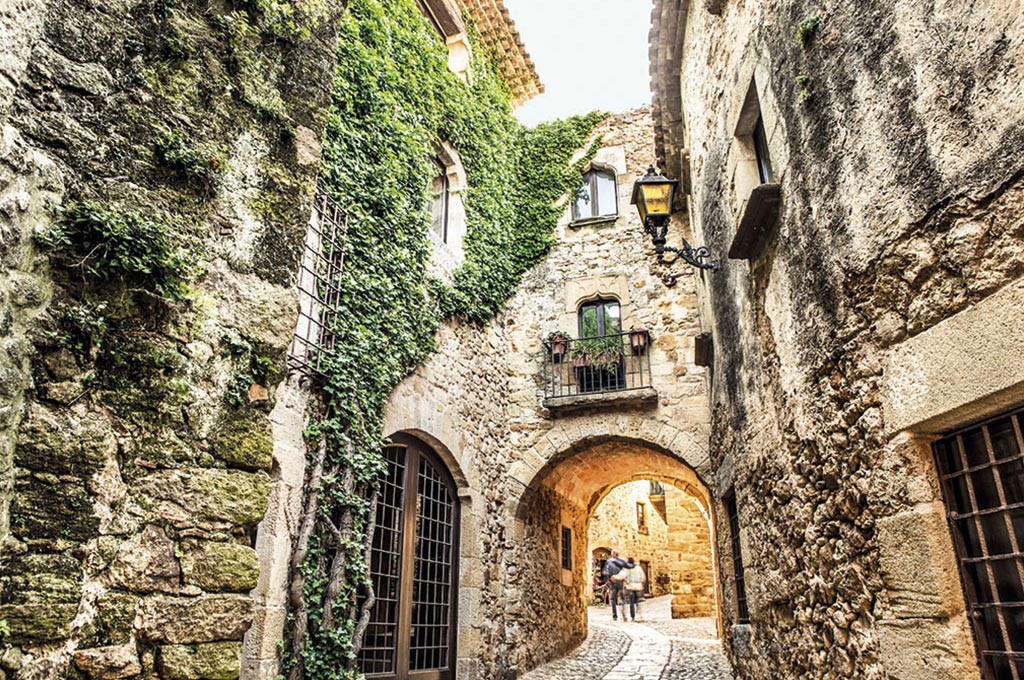 Our first stop after Begur, Pals is another wonderful chunk of medieval landscape on the Costa Brava. Its floral decoration lining the streets turn a simple walk into a Provençal delight. This combination of historical monuments, surrounded by immense corn fields and majestic sunflowers, is formed of the castle, wall and town. The 11th century Roman tower known as the Torre de Les Hores should not be missed.Past the cobbled streets with half-moon arches and façades with ogival windows and stone balconies in the Gothic quarter, you reach the wall defended by the four towers and the breathtaking Josep Pla viewpoint, from where you can view the wheat fields of Empordà through to the majestic Medes Islands. The tombs in the Calle Mayor and the Museum of Archaeology are noteworthy, the small and original carefully decorated souvenir stalls and terraces from where you can contemplate the almost hypnotic beauty of the area.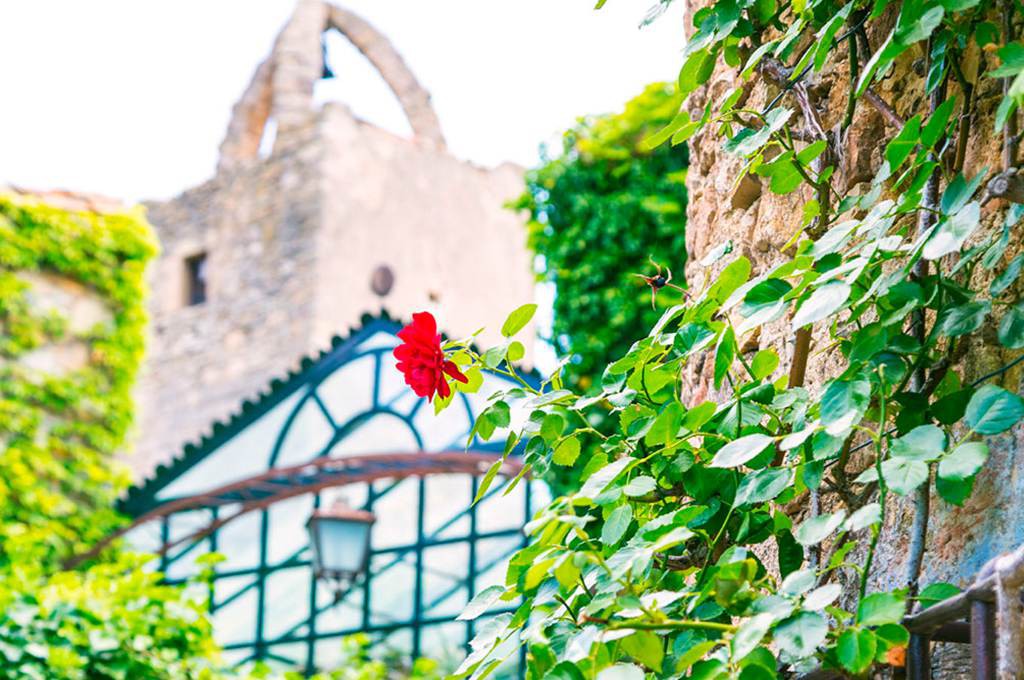 Here you will walk along cobbled streets where ceramic remains dating from the 1st century have been found. The first written information about this gem, declared a Historical and Artistic Site as it one of the most important and well-preserved architectural areas in Catalonia, refer to the spectacular castle of Peratallada dating back to the 10th century.Here you can also perceive the floral scent from afar that pervades the corners and small windows that make the streets of Peratallada one of Spain's most visited charming towns. Neither the Homenatge tower, the palace, the castle of Peratallada nor the church of Sant Esteve are worth visiting without losing yourself first through the maze of the innermost streets of the town, named after the great moat surrounding it, while enjoying a homemade ice-cream typical of some of the family-owned ice-cream shops. In the same area of Furallac, Fonteta is a must-see including a stop at Casa Martell, where the best recuit de drap is produced, a cheese made with goats milk, which is very creamy and is generally eaten with Miel d'Alsace (Honey from Alsace in France).